Expertise, Insight, Life Experience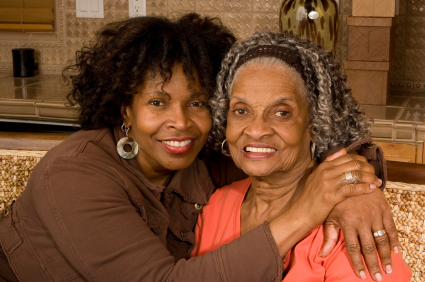 Successful long range financial planning and management, especially in these turbulent times, requires real knowledge. It means knowing how to identify trends as they are forming, to take full advantage of market conditions while staying true to your long-term planning objectives.
Skill is hugely important. And yet, as a successful financial manager I must also have the insight to truly understand you. What do you want to achieve in life? How do you prioritize wealth versus stability versus risk versus intangible needs? This is where my own life experiences count the most. That's the difference between a good financial manager and a great one.
At the end of the day your success is about more than making money. It's about you—and achieving what you want to achieve in life and knowing that you've done the hard work to make it last.
Strategy, Stability, Security
My personal passion is to help you and other successful women create the planning and investment strategies designed to help you secure your future. Your long-term financial health and well-being is the reason I built my business. I'm an Independent financial adviser with LPL Financial and a CERTIFIED FINANCIAL PLANNER™ practitioner. That means I can help you develop the most appropriate strategy, through smart financial planning and investment management tools, to help you pursue the goals you have in life.
As a registered/licensed agent, I provide my clients access to the right mix of tools — risk management products such as life, disability and long-term care insurance, that are important for your long-term security.
Life Experiences
I've come to this profession with years of financial planning and management experience, and the life experiences that remind me I'm dealing with people's lives and dreams. Not just numbers on a spreadsheet. I approach my work as a professional, capable and proud of the business I have built and the people I work with.
Many people wonder if you can have it all; a savvy financial manager and a planner who understands your needs and helps you work towards your personal goals. I believe you can. My mission is to prove you can.