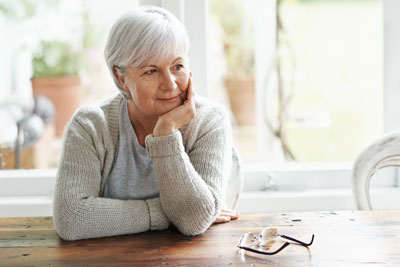 For most people, divorce is one of life's most difficult and wrenching events. The shocks are felt personally and financially. It's easy to feel like things are spinning out of your control.
As a result of divorce, you'll often be required to make a host of big decisions that can have long-term consequences. Even the most financially sophisticated people need expert guidance during or after a divorce.
As a Certified Divorce Financial Analyst, I can help you with the support, education, and financial planning expertise you need to make the best possible decisions regarding your financial future. I will help you gain clarity over the many decisions you have to make. And, I can alert you to possible pitfalls, including guidance that some attorneys may not always provide. I know how to help.
Here are six key things I can help you with:
Informed decisions
Together, we'll gather all the information we need to clarify your choices and provide creative strategies to help you meet your family's needs, post-divorce.
Clarity
Accurate asset valuations, asset characterization, support numbers and tax efficient strategies.
Strategic planning for your settlement
I'll help you create realistic budgets for your needs.
Pre-Settlement analysis
I will do some financial modeling to help you get a clear picture of your marital settlement.
Post-divorce planning
I'll help you during the transition to keep everything on track.
Mediation and Collaborative Divorce
I can act as a neutral 3rd party in mediation and in a collaborative divorce.