Women and Money, Financial Planning and Real Advice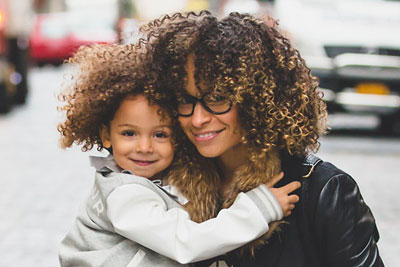 My own life story — widowed at age 43, raising my young children in Silicon Valley — compels me to make sure that women get real advice in order to make wise decisions about their financial lives.
Plenty of people want to tell you that after a divorce or death – you'll be okay financially. You want to believe it. But guess what – it may not be true. Much depends on making wise financial decisions. A secure future requires that you get in the game on your money.
Let's say you're married to the love of your life. Or, you think you've just gotten the best divorce deal of the century. Unless you really know your family's finances and know the limits and opportunities of your money picture, your situation might not be what you think it is.
I am here to help successful women and their families work towards a stable and secure financial picture.
Fee-based Planning – Hourly or by the Plan
My firm, Flournoy Wealth Management, provides women with independent and objective financial planning services with a by-the-plan or by-the-hour fee structure. In plain English, we answer your concerns and questions about your present and possible future financial picture. We'll provide you with a report that shows you the numbers and, we will include recommendations for all aspects of your financial life. You can choose to use this information and implement the recommendations on your own. Or, we would be happy to take those steps for you.
Set up an appointment with Pam.
The Financial Planning Process
The financial planning process involves getting to know you from an information based perspective – what do you own, owe, earn and spend? And then from a values and goals perspective – who and what do you care about? What do you want to have happen in your life? We'll make recommendations based on this information and, by scenario forecasting into the future. If Plan A doesn't work, we can help you decide which steps you might take that will enable you to pursue your goals.
The steps are as follows:
1) Goal setting.
2) Data gathering.
3) Information and analysis.
4) Presentation with observations and recommendations.
5) Implementation.
6) Monitoring and follow-up.
Comprehensive Financial Planning
Current financial position
Cash flow
Retirement planning
Tax Planning
Risk management
Education planning
Stock option strategies
Stock concentration strategies
Estate planning
Post divorce planning
Investment asset allocation