First Steps for Comprehensive Financial Planning
The first we thing we'll do is to focus on your goals, objectives, priorities and values. To grasp that picture, we'll start by asking you to fill out our Confidential Questionnaire. We can send this to you in an email, or you can download it from our website.
Download the Flournoy Wealth Management Confidential Questionnaire pdf here>>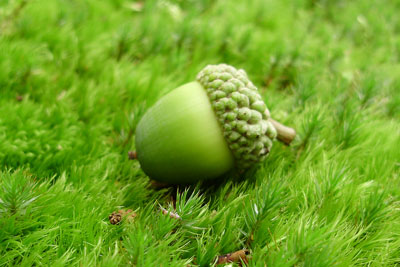 So your first step is to prepare for our meeting — bring in those completed forms and copies of documents and statements that we've requested. If you bring originals, we'll return them to you at our next meeting. At our first meeting, we'll review the material you have filled out, we'll get acquainted a little bit, learn about each other and we'll discuss how to work together on a financial plan. We'll discuss the scope of our work together and the fees involved.
The beginning in summary:
Fill out forms in preparation for first meeting.
Meet, get acquainted, discuss goals, concerns, review information.
Discuss how we'll work together to create a financial plan.
Discuss scope and fees.
Decide on whether to go forward and work together.
If we decide to work together,
We'll ask you to sign a one page agreement.
We'll go over your documents and statements.
We'll set up our next meeting, typically three weeks from our first meeting.
Over those next three weeks, we'll do our analysis, research and plan preparation.
Next, we present our plan and talk about our observations, assumptions and recommendations.
We'll take note of any changes or new assumptions that may impact your plan and possibly re-run the plan based on new information.
Then we'll begin to implement the plan.
We'll then schedule any follow up meeting(s) if needed to implement your plan.
First Steps for Investment Management
First, we'll agree upon and understand the amount of assets to be managed.
Next, we'll determine:
Your goals.
Your time frame.
Your risk tolerance.
Type of accounts for your assets to be held in.
Fee structure.
Following that…
We'll present our Investment Strategies and Specific Investments to implement our strategy.
We'll complete the necessary paperwork to transfer investment accounts to LPL Financial.
We'll implement our Investment Strategy.
We'll set up online account access and turn off paper mailings, if desired.
We can then set up ongoing phone meetings for investment or general financial advice.
If there is a crisis, we'll drop whatever we're doing and help you!
Annual Review – always!
Send me an email and we can start today.
Download the Flournoy Wealth Management Confidential Questionnaire pdf here>>